Give This Waist-Slimming Secret 48 Hours Then Weigh Yourself in the Morning
14-Day Rapid Soup Diet System
I'm not a fan of the word "diet" because it implies eating low-calorie, suffering while you eat foods you don't enjoy, all in hopes of losing a few pounds…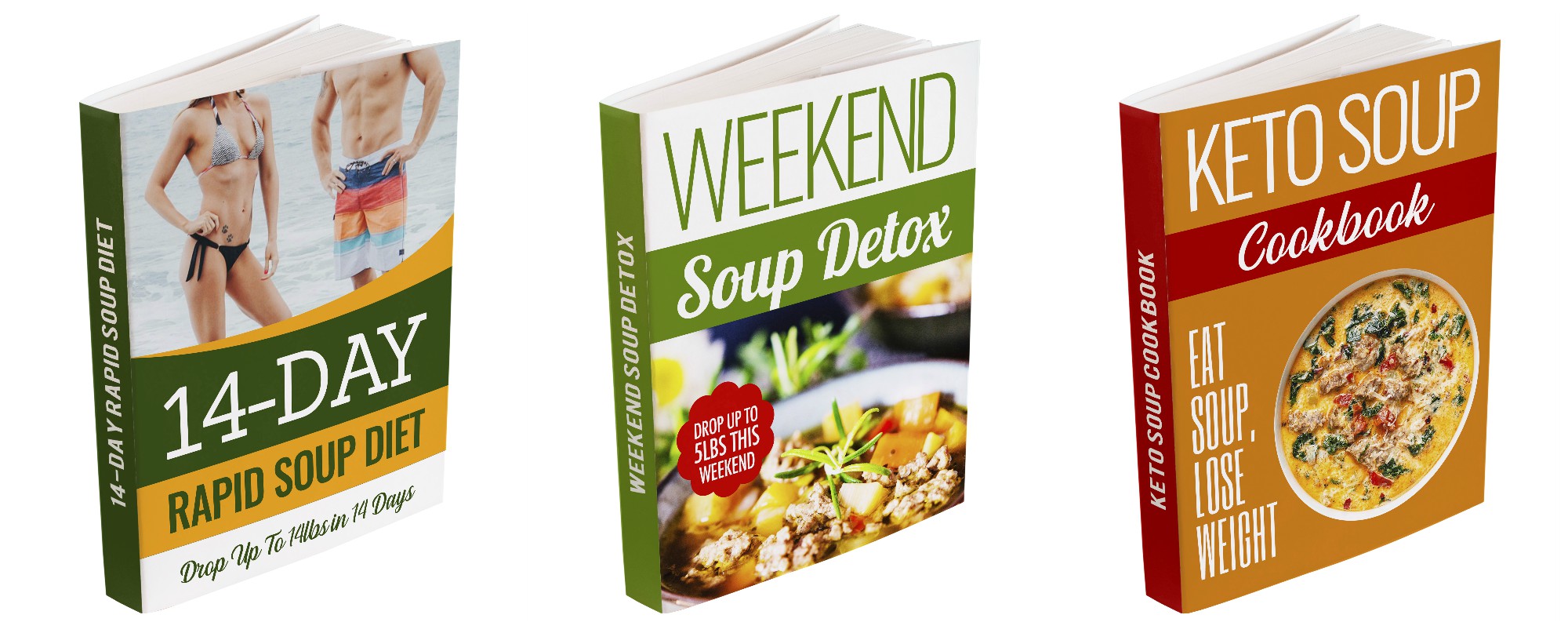 Nothing Will Ever Change Unless You Try Something New
Instead, this is a way of eating that gives your more energy, reprograms your body to burn fat for energy, and greatly decreases your fat-storing hormones like insulin and cortisol…
Anyone At ANY Age At ANY Weight Can Do This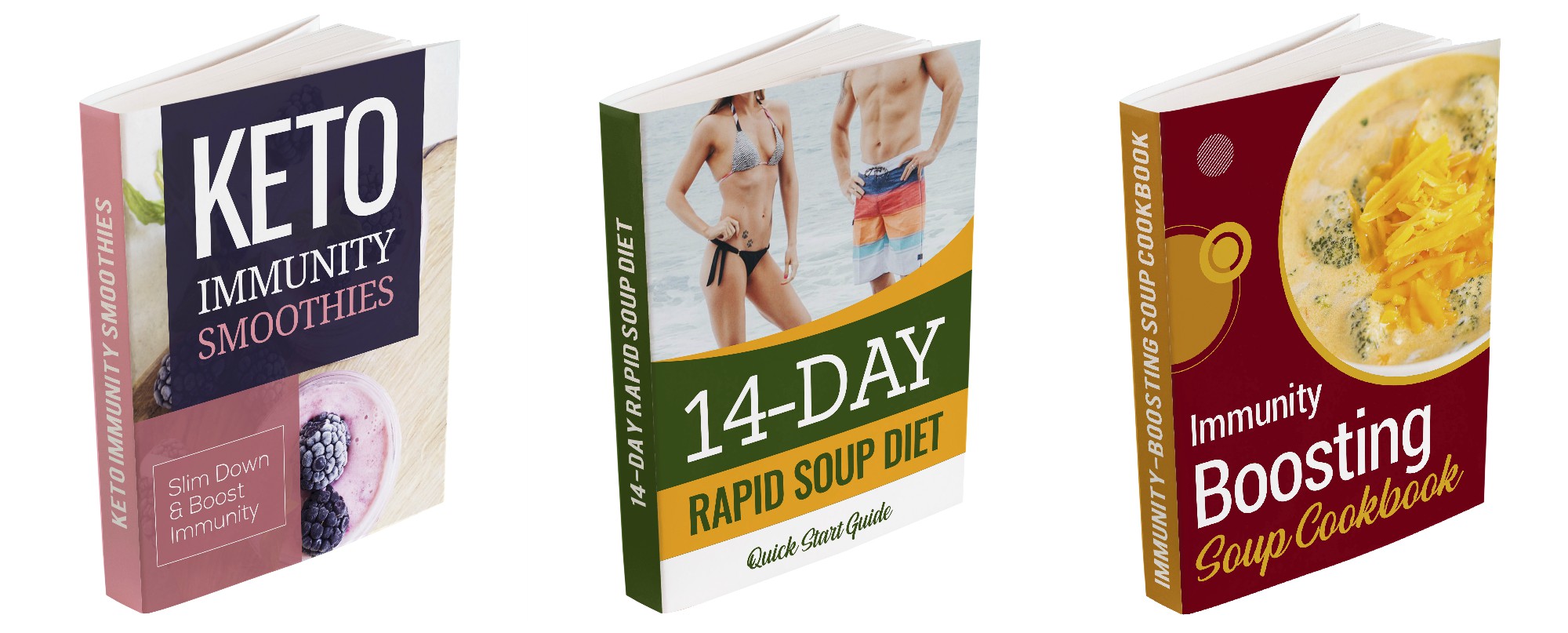 Fast and Long-Lasting Results
Eating low-calorie or going on another fad diet does NOT give you more energy, in fact it robs you of your energy…
Penn State University researchers found that the combination of solid foods in liquid tricks the body into feeling full about 400 calories sooner than normal.
Just Follow This Daily Ritual and Watch As Fat Melts Off Your Body
Eating low-calorie does NOT reprogram your body to burn more fat, instead you're just trying to "starve the fat off" by eating less, which never lasts…
Not all soup, or soup diets, are created equal.
In fact, most don't work because they focus on restricting calories or use the wrong ingredients, which triggers cravings and can lead to weight gain.
Your time to discover the PROVEN scientifically designed way to burn fat like a raging inferno, while you enjoy mouthwatering meals and delight in seeing the pounds fall off fast STARTING TODAY …
I Don't Know How Long This $50 Discount Will Be Available
Read The Answers To The Most Common Questions About The 14-Day Rapid Soup Diet System
Experience the entire 14-Day Rapid Soup Diet system for a full 60 days, and if you don't get the results you desire, you pay nothing!
—————————————————